"My baby won't sleep through the night. What should I do?"
"My one-year-old is trying to eliminate one of her naps. Is she ready for that?"
"My kids watch too much TV. What should I do about it?"
"My toddler is becoming a little terror. But she's so cute, I just can't bear to discipline her. I can't stand to see her cry!"
"I know I should teach my kids to do chores, but I don't have time to train them to clean up to my standards. It's a lot easier to just do the housework myself."
"My child is having a conflict with friend. But I don't want to make waves with that family."
"My child refuses to eat vegetables."
These are just a few examples of instances parents face every day – situations in which there's no clear right or wrong solution.
I don't know about you, but these can be some of my most frustrating moments of parenthood.
As a Christian parent, I long to teach my children what's right. And that task is so much simpler (though not necessarily easier) when the "right answers" are clear.
Like obey your parents; be kind to one another; thou shalt not steal. Cut-and-dried, just the way I like it.
But what about when the answers aren't so clear? What do we do when we come across problems which seem to have no certain solution?

There are certainly a lot of factors to consider in situations like those I've described, but God has taught me through varying circumstances a very helpful principle – one which has been confirmed frequently in my own experiences with my children.
It is simply this: The best thing is usually the hard thing.
This principle has helped me make decisions that are difficult in the short-term, but yield many benefits in the long run. It's a rule of thumb that encourages me to emphasize the spiritual over the temporal, guiding me…
…as I've let my older babies cry for short periods at night when they demand more nighttime attention than they need.
…as I've put my children down for naptime each day until I've decided they no longer need daytime rest.
…as I place limits on my children's use of technology when it becomes clear that technology is what they're craving.
…as I frequently take time to train my children in their household chores, and check their work on a regular basis, reteaching and retraining as necessary.
…as I encourage my older child to lovingly confront friends and talk things out, rather than brush aside their conflicts.
…as I insist that my children eat vegetables, whether they want to or not, and instill other healthful habits as well.
Doing the hard thing pays off in the long run. This is true in so many aspects of adult life – health and nutrition, employment, relationships, and spiritual disciplines, to name just a few. It is no less true as a general, guiding principle in parenting.
If it's easy to spank my child, that probably means I'm angry and shouldn't be spanking him.
If it's easy to let them have their way, that probably means I'm reinforcing their selfish sin nature.
If it's easy to do it myself, that probably means I am robbing them of opportunities to learn new skills and character qualities.
It's your turn!
What hard things have been fruitful in your parenting journey? What hard thing is God calling you to start doing today? Please take a moment and share with us by leaving a comment below.
More practical guidance for parenting: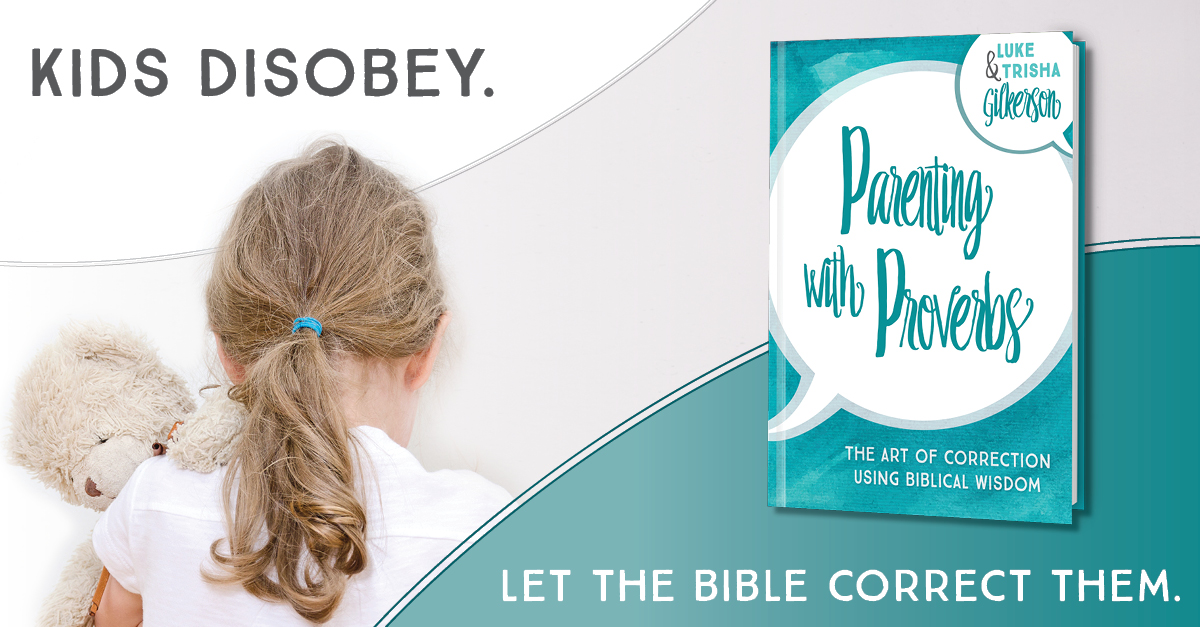 The following two tabs change content below.
Loving child of Almighty God, adoring wife, and homeschooling mother of three, I am active in teaching and music ministries in my local church. I am passionate about encountering my Savior and about encouraging other women to do the same. It would be an honor to have you visit me at A Divine Encounter!